15th Annual Classic Car Show

15th Annual
Classic Car Show
Held in the heart of Downtown Fort Bragg. Music, Raffle, Concessions, Vendors and Poker Walk are just a few of the events happening that day.
Stop in and check out our Great Local Merchants during the day!!
A portion of all proceeds from show are donated to the Mendocino Coast Childrens Fund.
If you are interested in joining our club, feel free to stop in at one of our meetings or send us an email.
Congratulations
To Jim Tullos of Lower Lake with his 1951 Ford Custom on winning the Best of Show this year! Sponsored by: Pacific Auto Body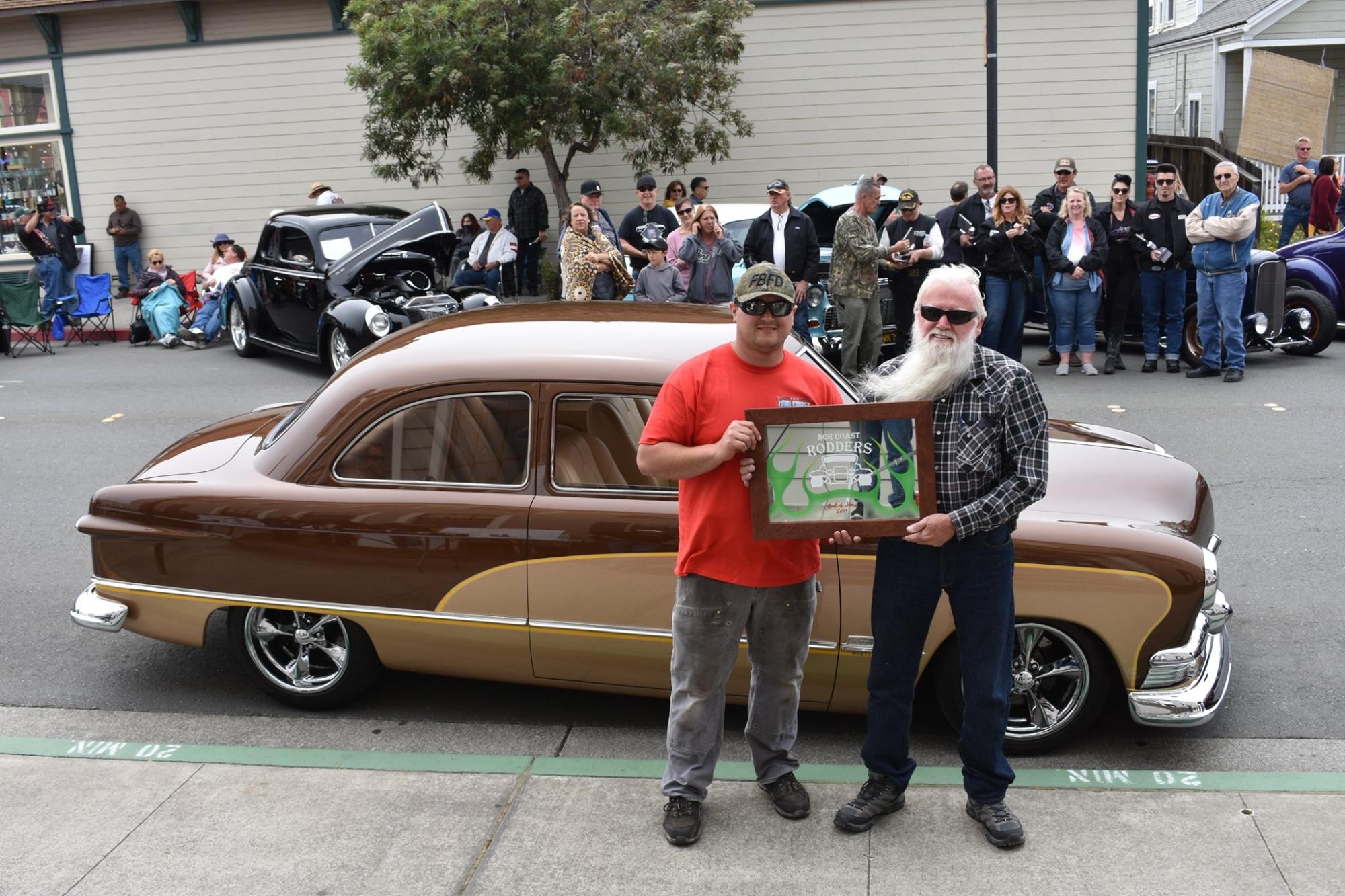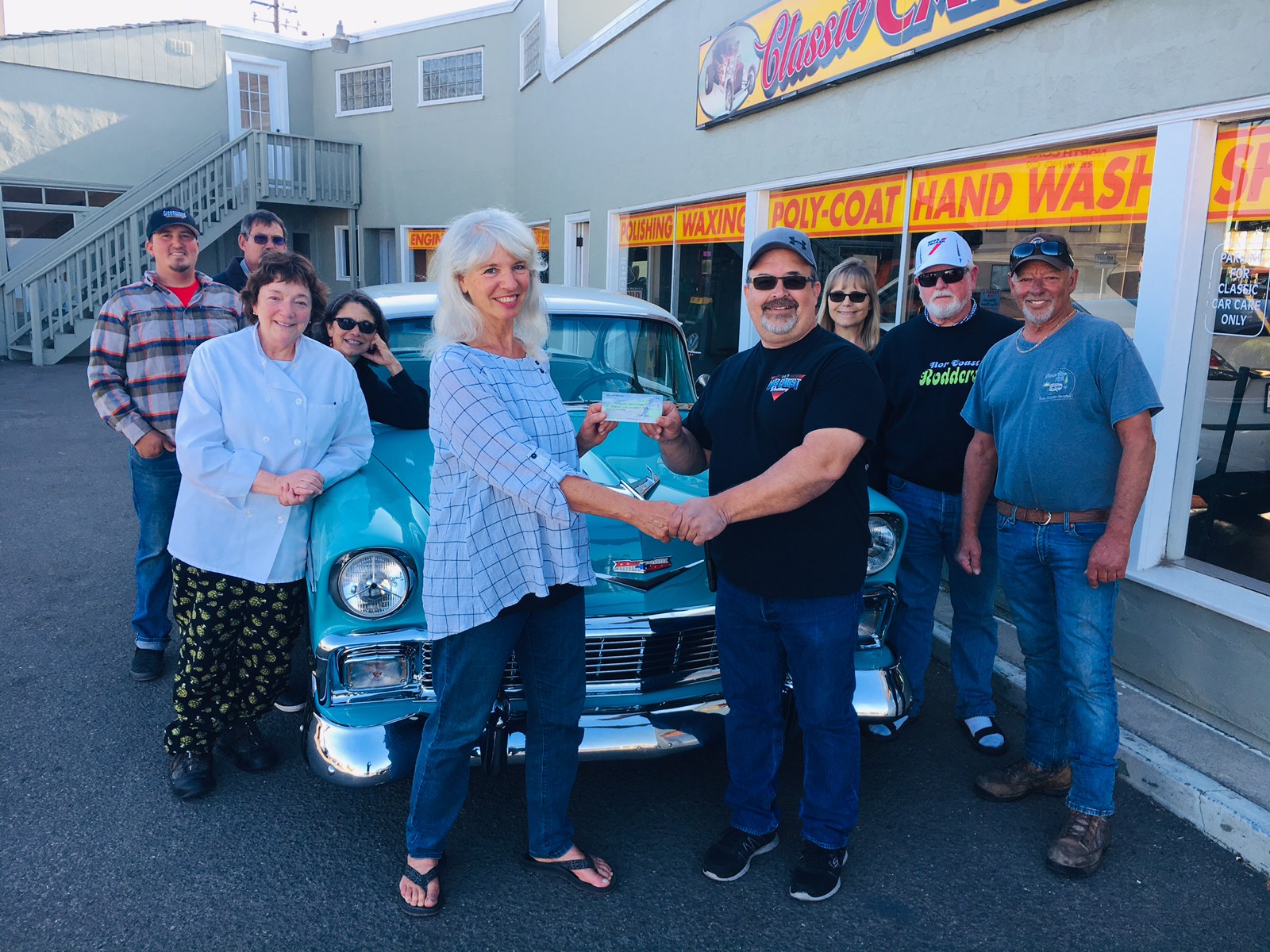 Entry Forms will be available for download soon, check back or send us an email.

Saturday, June 20th-2020 Downtown Fort Bragg
A portion of all proceeds from this event are donated to the Mendocino Coast Childrens Fund